Welcoming new Chamber member Joe Leech
Joe Leech is a trusted adviser and business coach to CEOs of start-ups, high growth tech & Fortune / FTSE 100 companies.
A recovering neuroscientist, then a spell as a primary school teacher, from UX research, to design, to product management then to product and business strategy, Joe brings 15 years in tech, $20b in revenue, experience with 30+ startups & FTSE / Fortune 100 giants.
He is author of the book, Psychology for Designers and a Keynote speaker at international conferences.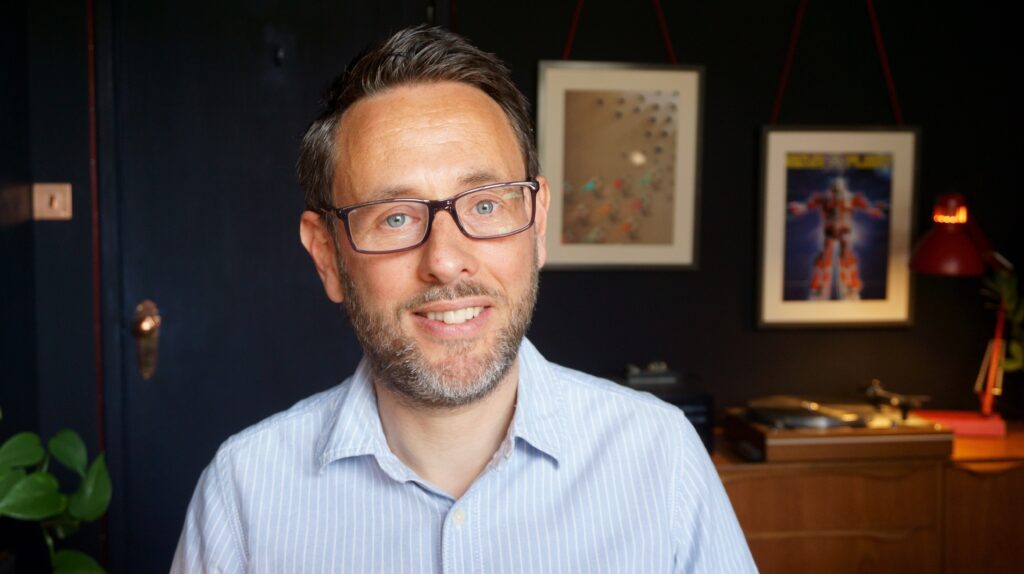 Joe moved his business (and family) to Bridport from Bristol as he has family close by. 
The businesses Joe works with are mostly in the US and Europe and since COVID and the resultant lockdown, being located near to those businesses was no longer a priority. 
Joe always keeps two client slots available to local businesses and he has kindly offered two complimentary coaching sessions to business owners in Bridport. 
Perhaps you are looking for business growth and it has eluded you or are wanting to fully embrace online and digital transformation or you are struggling with actioning your business ambition. Simply get in touch with Joe.