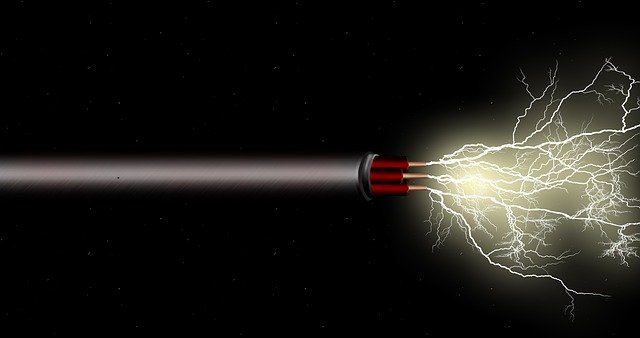 Is Bridport's electricity supply fit for purpose?
 'Is Bridport's electricity supply fit for purpose?' 
It's a question that is attracting attention, both at local and county level.
This autumn we're looking forward to 'grilling' the Distribution Manager of Western Power about their plans to futureproof our local supply, which is already showing signs of vulnerability and lack of capacity.
Has the cost of installing an EV charging supply put you off purchasing? Have you wanted a supply but struggled to get it?
We had a meeting in which the issue of the vulnerability of the electricity supply in Bridport was discussed, particularly costs to individuals and businesses to install EV charging points and the perceived lack of capacity in the Bridport area supply.
So we are very pleased to announce a meeting with the Western Power Distribution Manager and some of his technical team. This will be on 4 October at 6pm, in person at Mountfield but also available as a remote Zoom link.
Thanks to Bridport Town Council – a great example of Council and Chamber working together!
Further details to follow but please contact info@bridportbusiness.org.uk if you are planning to attend, either in person or by remote link, so we can get an idea of numbers. Thanks!