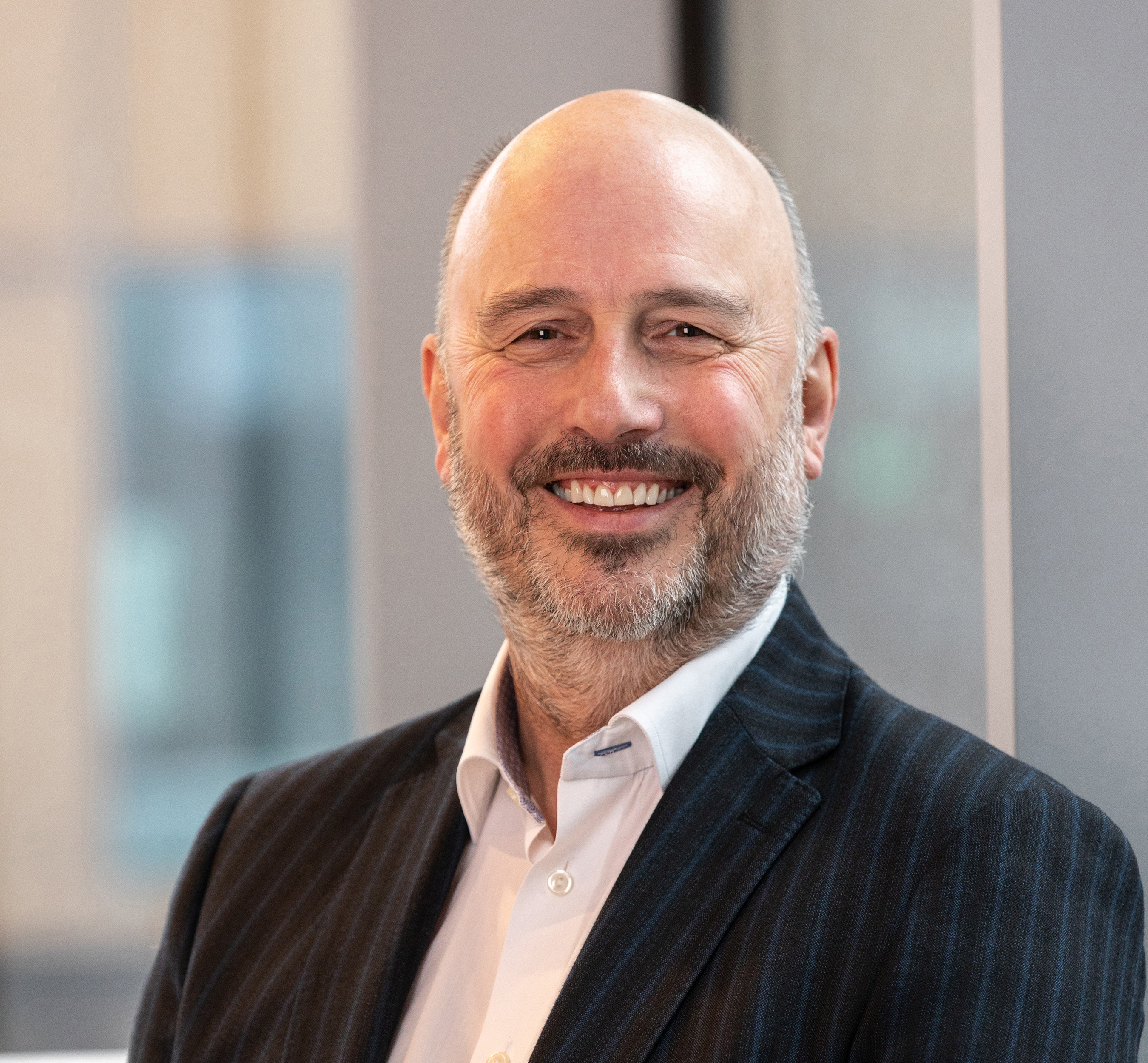 Welcome to new member Nick Johnson
Nick Johnson of Johnson Rand is a strategy, communications and marketing expert with over 30 years' experience working in a wide variety of business sectors.
In recent years Nick has specialised in the fast-growing renewable energy and clean technology sectors and has achieved a great deal of success with start-ups as well as larger companies working in an advisory capacity to assist founders and entrepreneurs achieve profitable business growth.
He also helps business owners to navigate their way through the minefield of investment funding rounds and on to eventual sale and has relevant and recent experience in this area with highly successful outcomes.
More information here