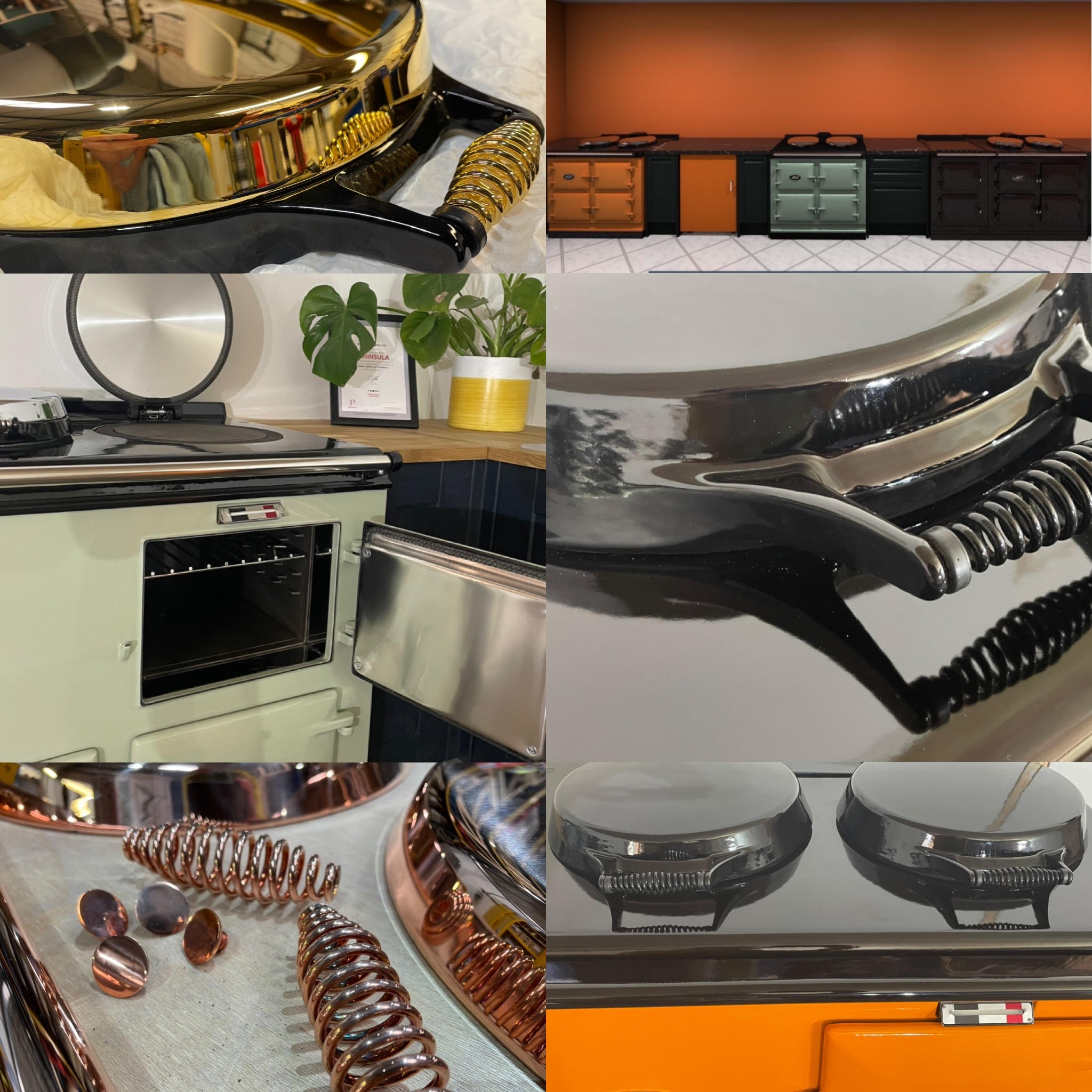 New Chamber member – welcome Rural Ranges!
Rural Ranges – The Bespoke Cooker Company, specialises in all things Aga.
Founded in 2017 by husband-and-wife Steve and Alison Smith, the company boasts an exceptional team of trained engineers with experience across all models and fuels. They offer high quality reconditioned Agas as well as fuel conversions, servicing and refurbishment to customers throughout the South of England and beyond.
Alison says: "We and our small team of dedicated individuals pride ourselves in delivering a completely personal service and product, helping our customers find the very best fit for their home, lifestyle and budget."
In April 2022, Rural Ranges were delighted to unveil their showroom at their new premises on North Mills Trading Estate, showcasing some of the very best that the company has to offer.
Customers will find a wide range of models on display, including working traditional and controllable cookers. There is also a growing shop of day-to-day Aga essentials as well as beautiful gifts and textiles exclusively designed for Rural Ranges by local artists. 
For more information, visit their website at www.ruralranges.com Contact them on 01308 488 994 or info@ruralranges.co.uk.