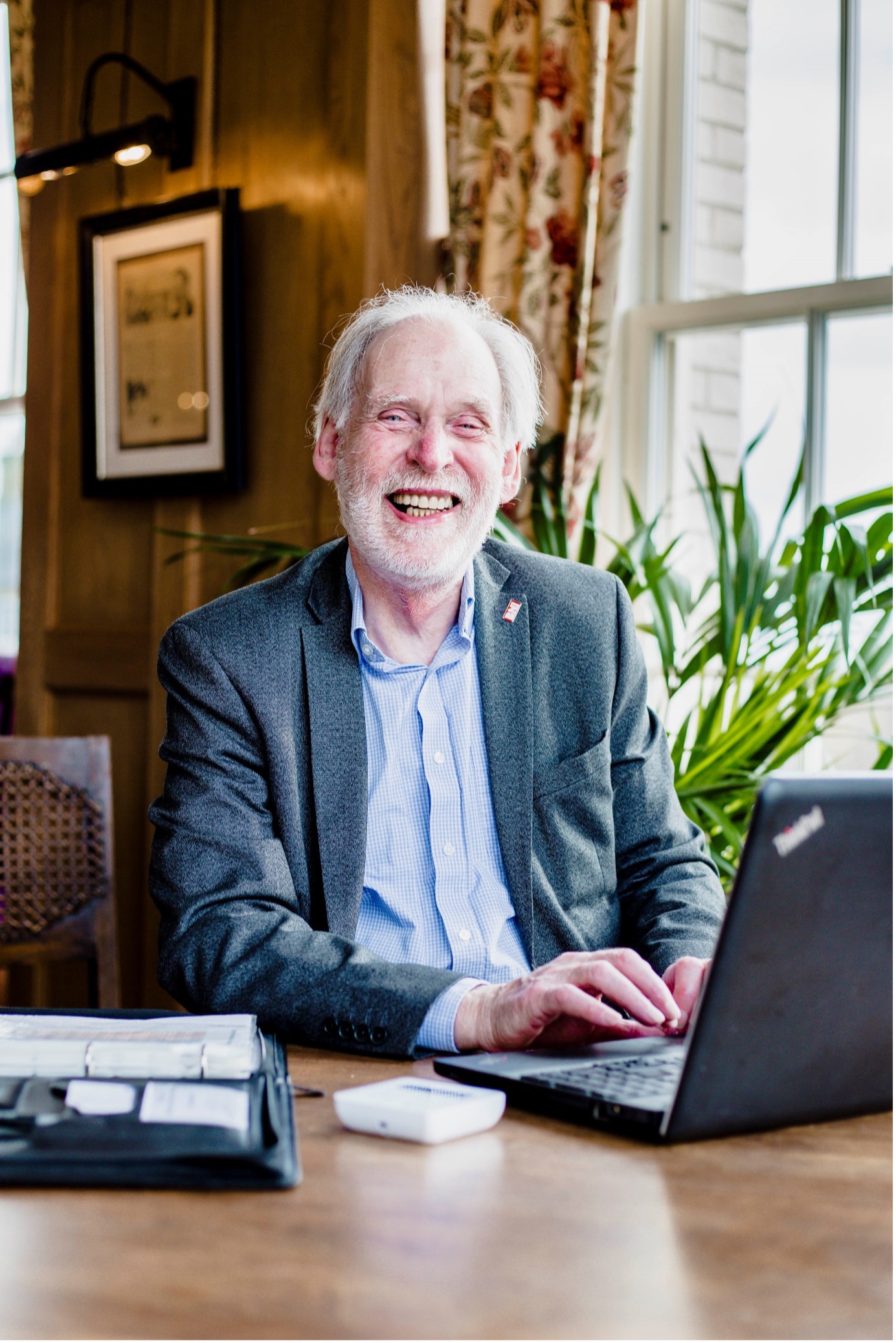 Welcome to new member Nicholas Lodder – Independent Merchant Service Provider
I am Nicholas Lodder – Independent Merchant Service Provider
What does this mean?
Most people will know this as selling card machines, but as a merchant provider I also sell the ability to take payments over the internet, by suppling the link (gateway) which is attached to a website, payments over the phone and EPOS machines, (Electronic Tills) which can have card terminals, websites and phone payments all linked if required. Soon the tax office will be requiring all businesses with an annual turnover of and over £50,000 to send in a digital report every quarter, many small businesses will require some form of Electronic Till.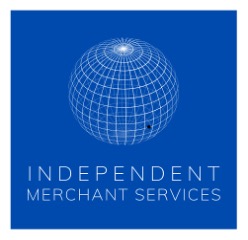 Unlike most people in the card terminal industry, I am not tied to one company, I have the ability to introduce my clients to many if not most of the main suppliers in the market at the moment, and I tend to offer both low costs and charges as well service. I will set up the card terminals, help with website integration, be there to help with Epos fittings. I am also there to help should there any problem once the facility has been taken and can advise/help with the annual PCIDSS questionnaire many banks require.
I have had over 13 years' experience in this industry and in my previous company have taken card payments for over 20 years.
I am able to offer quotes free of charge, for both new and existing businesses who do not take card payments to businesses who take payments at the moment. In most cases I am able to save businesses money. I do though look at the business as a whole and will endeavour to supply a facility that is better for the business than is better for both my earnings and that of the bank supplying the merchant service.
Most of my earnings come from commission paid by the bank/supplier so I do not normally charge a fee.