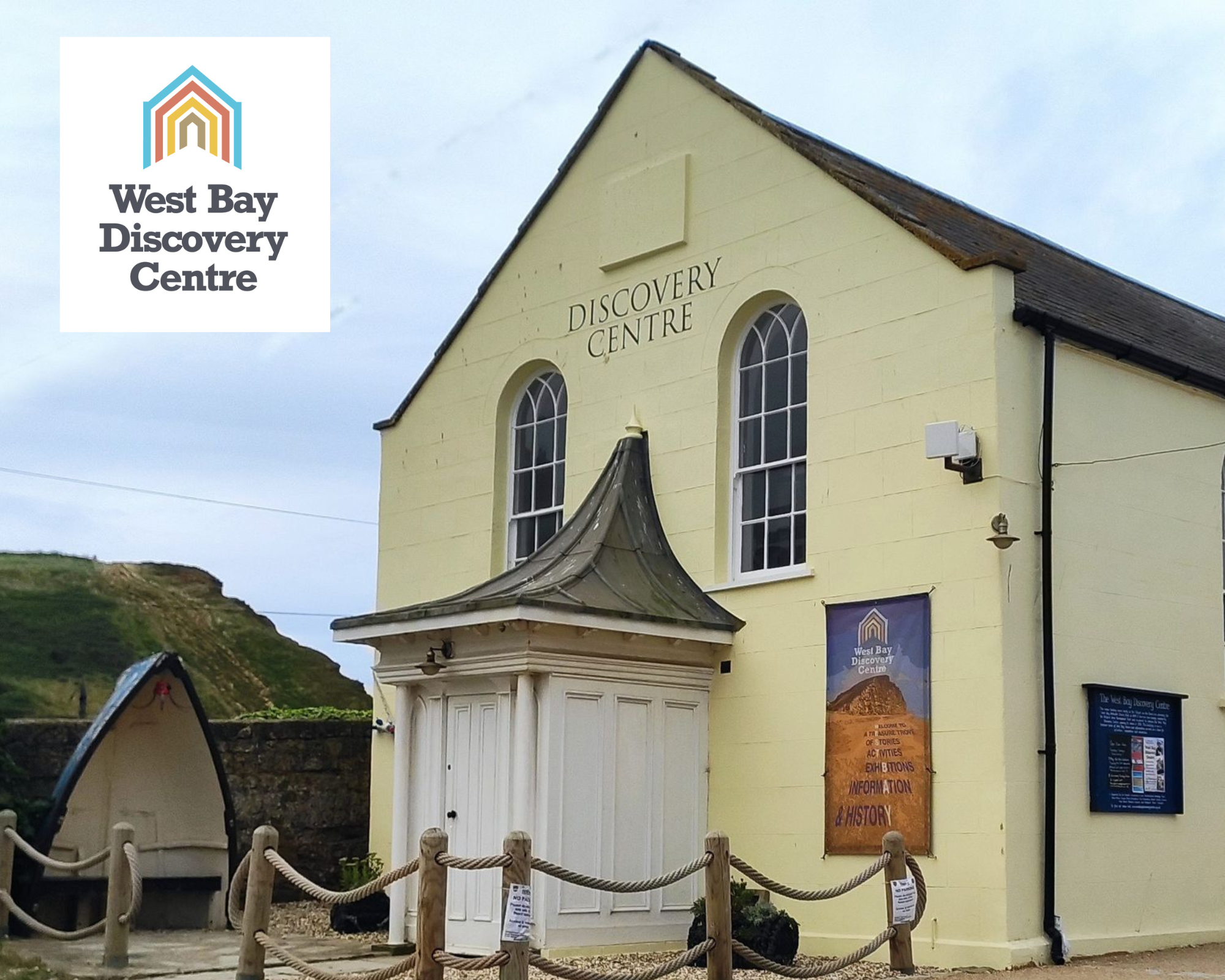 New member – West Bay Discovery Centre
A big welcome to a new Chamber member – the West Bay Discovery Centre.
The Centre in the heart of West Bay is a multi-award-winning visitor and heritage centre, owned and operated by the Bridport Area Development Trust. The Trust is a charity that works to deliver projects that provide long term economic and community benefit to the town of Bridport.
The Discovery Centre opened in 2018 and as at May 2023 has welcomed more than 75,000 visitors. It is a unique attraction with something for all interests and ages – a treasure trove of stories, activities and ideas for visitors and locals alike, as much as possible is "hands-on". Admission is free, donations are welcome.
There are fun ways to learn about the Jurassic Coast, wildlife and the forces of nature along with West Bay's heritage in shipbuilding, tourism and industry. It provides simple school holiday craft activities for children together with some special events, normally linked to our theme for the season, which can be historical or environmental.
It also provides a tourist information point with latest information about what's on in West Bay and Bridport. The Centre's ethos is to work with the community, build partnerships with local organisations and individuals and work as part of a string of visitor centres along the Jurassic Coast.
For more information visit www.westbaydiscoverycentre.co.uk
Sponsored by Clocktower Records