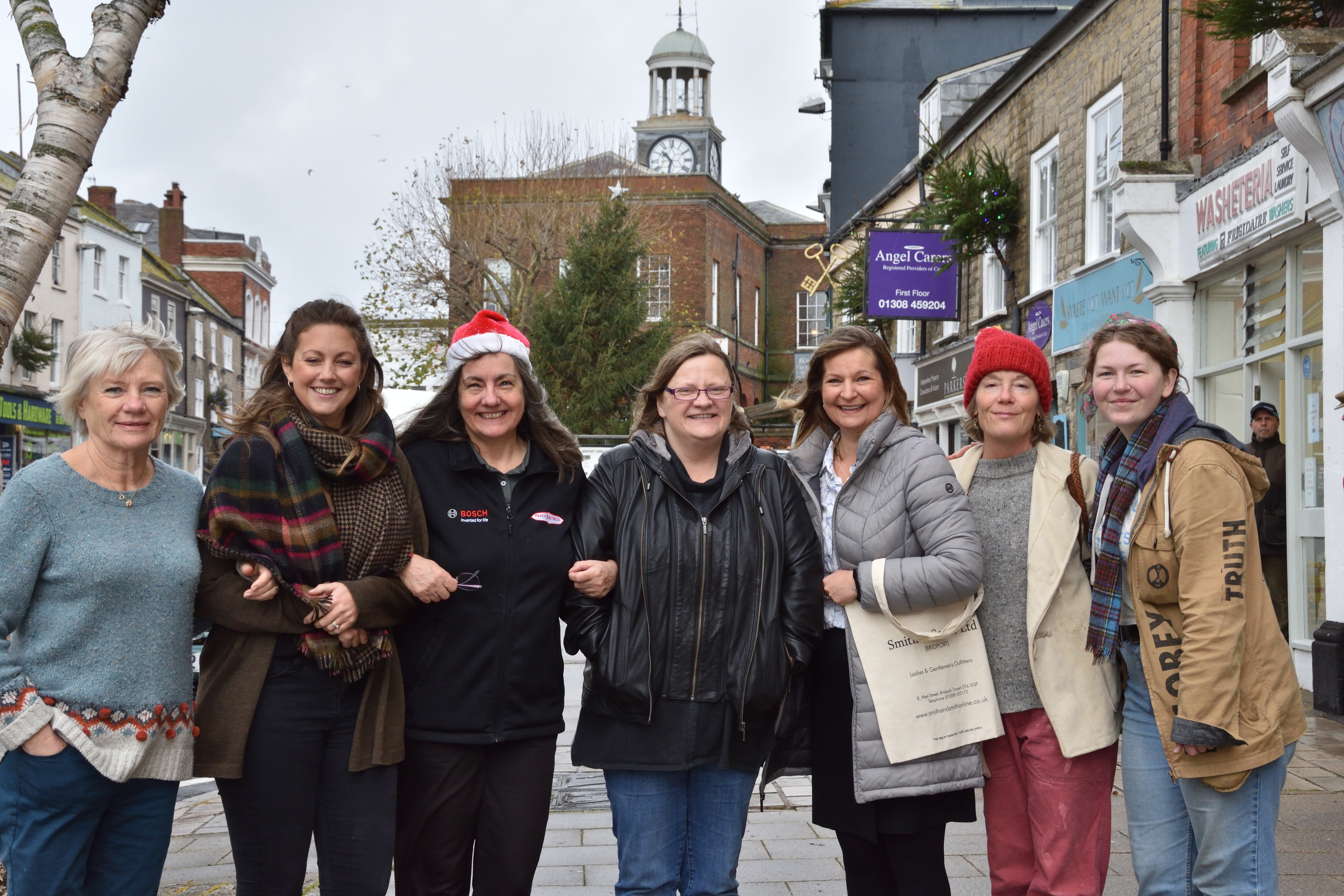 Shop Totally Locally this Christmas!
Launch of the Bridport Passport
The Totally Locally Bridport Passport has been launched!
The Bridport passport will be giving customers the chance to WIN £50 to spend, while inviting them to shop locally this Christmas.
Customers will be adventuring round local independent businesses, stamping their passports in shops for spends of £10 or more.
Customers must have visited eight indies to complete their passport and enter the prize draw. There will 5 x £50 vouchers up for grabs, for customers have completed their passport and also 5 x £10 vouchers for customers that share the passport campaign on social media, tagging @totallylocallybridport
Totally Locally hits town
The event starts on Saturday 29 November and will run until Saturday 21 December, with prizes to be drawn later that day, giving winners a chance to spend their vouchers before Christmas.
To be included the Bridport Passport trail businesses are asked to contribute £10 which will cover the cost of the stakes, printing and hopefully leave a little in the kitty for next time.
The vouchers that winners receive will be redeemable at any of the participating businesses and if they choose you, then you will receive the equal amount from the campaign fund.
Participating businesses will be published on the Totally Locally Facebook and Instagram pages.
Let the team know as soon as possible that you will be joining the Bridport Passport event this Christmas and start tagging @TotallyLocallyBridport If you have an Instagram account, it would be appreciated if you can insert a @totallylocallybridport tag in your bio. Posters, flyers and the passports will be available later this week.
Photo: Tim Russ