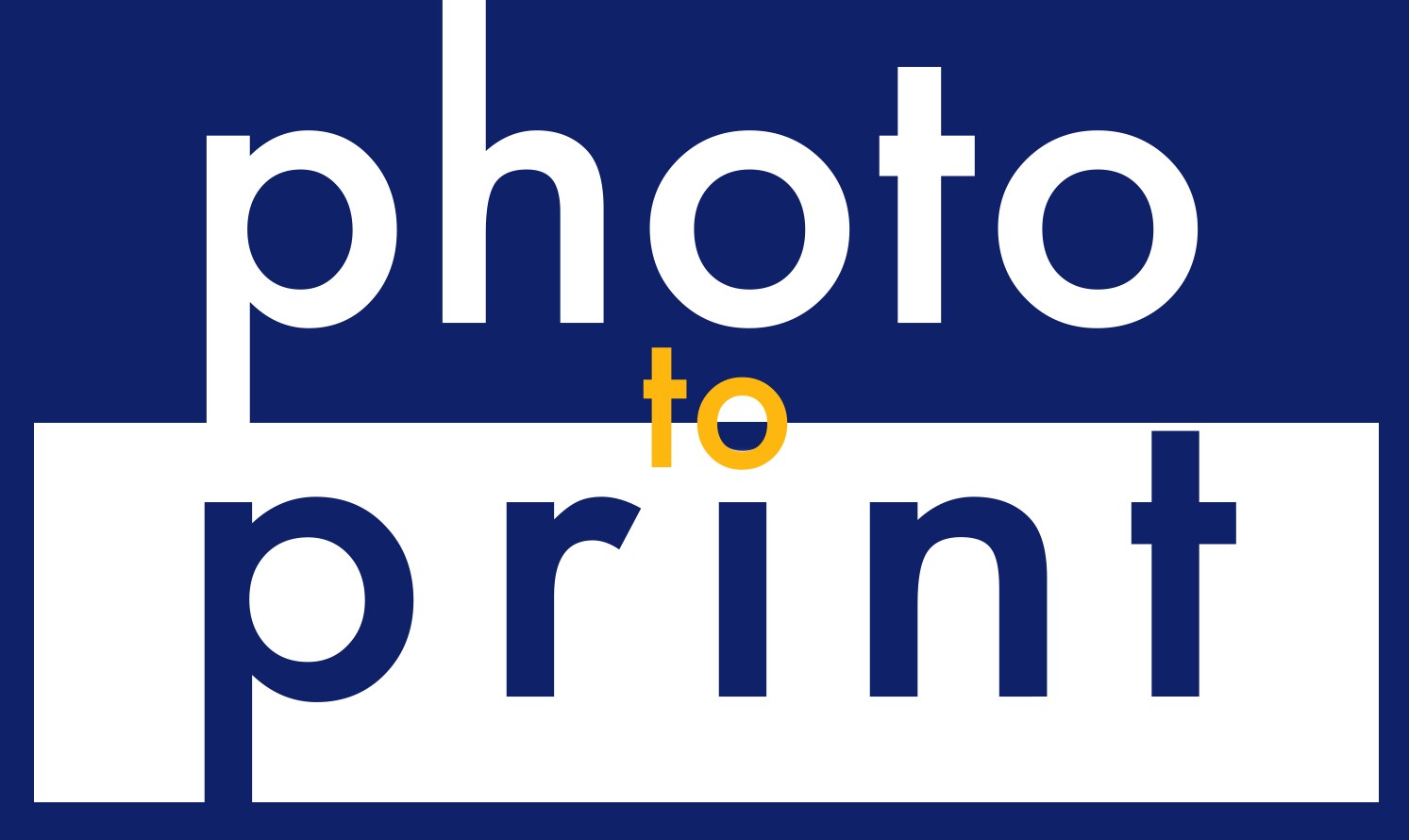 New member – PhotoToPrint
Welcome to PhotoToPrint, a new Bridport Business Chamber member.
PhotoToPrint is a well-established trade supplier of prints for the professional and amateur photography market.
The company, based at St Andrews House in Shoe Lane, produces high-quality prints using high-resolution printers and genuine Epson and Canon inks to get the best quality images.
The company specialises in Fine Art printing on a range of high grade photographic papers. Highly skilled photography technicians can also photograph original artwork, produce high resolution scans from negatives or prints and digitally restore old photographs and frame any image.