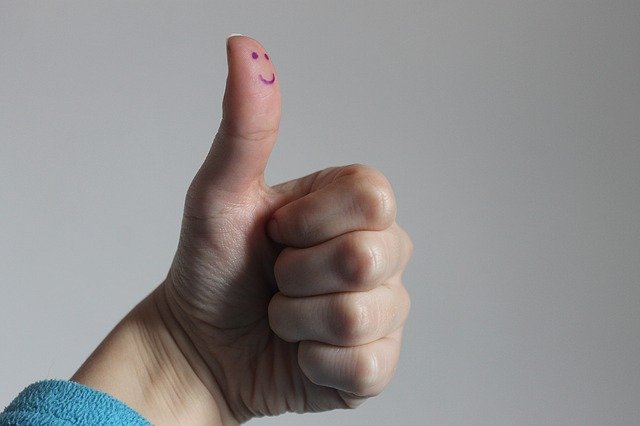 Excellent level of entries for Bridport Local Business Awards
Entries have now closed for the first Bridport Local Business Awards and the level of interest has delighted organisers.
"Entries closed on 13 January and we have seen a much higher number of entrants than we expected, which is great news," said Nigel Reeve of Marketing West, which is organising the awards with Bridport Business Chamber, and the Federation of Small Businesses.
Each entrant will now be visited or contacted by an independent "mystery shopper".
The winners will be announced at an awards lunch on 5 March and each winner will receive a confidential copy of the mystery shopper's report on their business.
Local businesses and organisations sponsoring the awards and the various categories include Bridport Business Chamber, Porter Dodson, Hayward & Co, IT Support 365, Footeprints, Watershed PR, West Dorset Leisure Holidays and Marketing West.