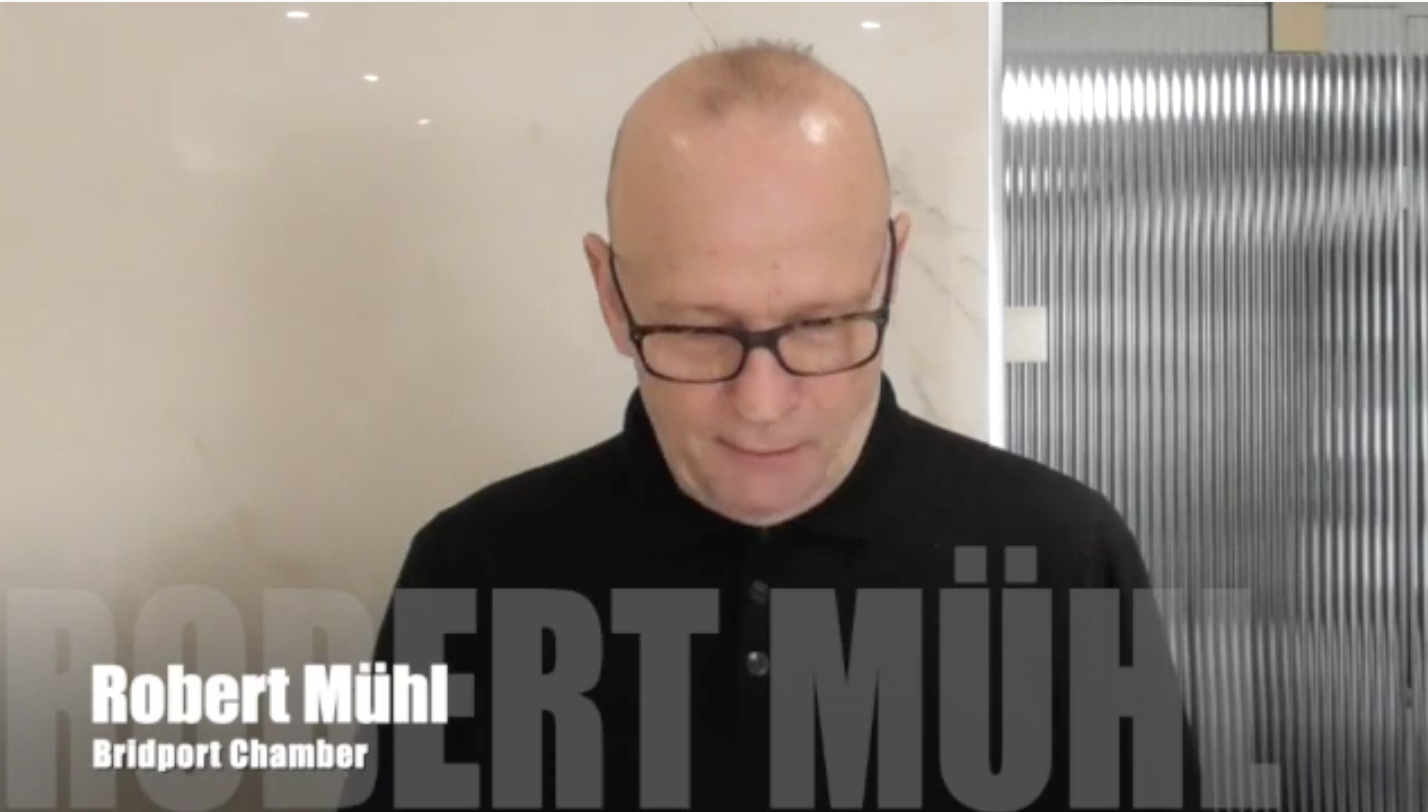 Watch Chamber President Robert Mühl talk about the Bridport Business Awards
Robert Mühl, President of the Bridport Business Chamber, talks about Bridport, the chamber, the awards and finally wishes all entrants success.
Bridport Business is delighted to sponsor the Independent Business of the Year category.
The 2022 awards will be held on Thursday 17 March 2022 at Highlands End.
These are grassroots business awards focusing on the quality and range of local businesses.
It's a chance for local businesses to get together, while the awards presentation will also be live-streamed to reach the maximum number of people. Watch the video here
​