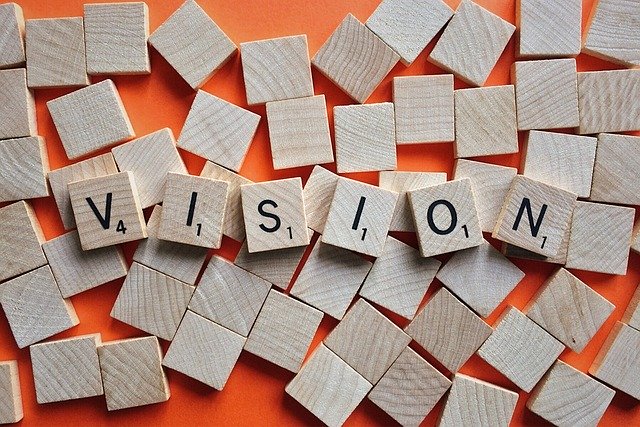 Businesses encouraged to apply for Rural Development grants
The Rural Development Programme of England grant scheme is
relaunching with a £35m national fund.

There are three themes which the fund is based on:

Business Development,
Food Processing,
Rural Tourism Infrastructure,

This will be a two-stage application process and applications will be
assessed and scored against those from other Local Enterprise
Partnership areas across the country.

Decisions on Full Applications will be made at three decision points,
which are expected to be around June 2020, August 2020 and October
2020.

Dorset Council will be helping to run a Dorset- based grants workshop
with advice on completing an expression of interest.

Email dorsetleader@dorsetcouncil.gov.uk to register a place at the
workshop.

Expressions of interest can be submitted up until midnight on Sunday 16 February 2020.

You can read more about the fund on the gov.uk website.