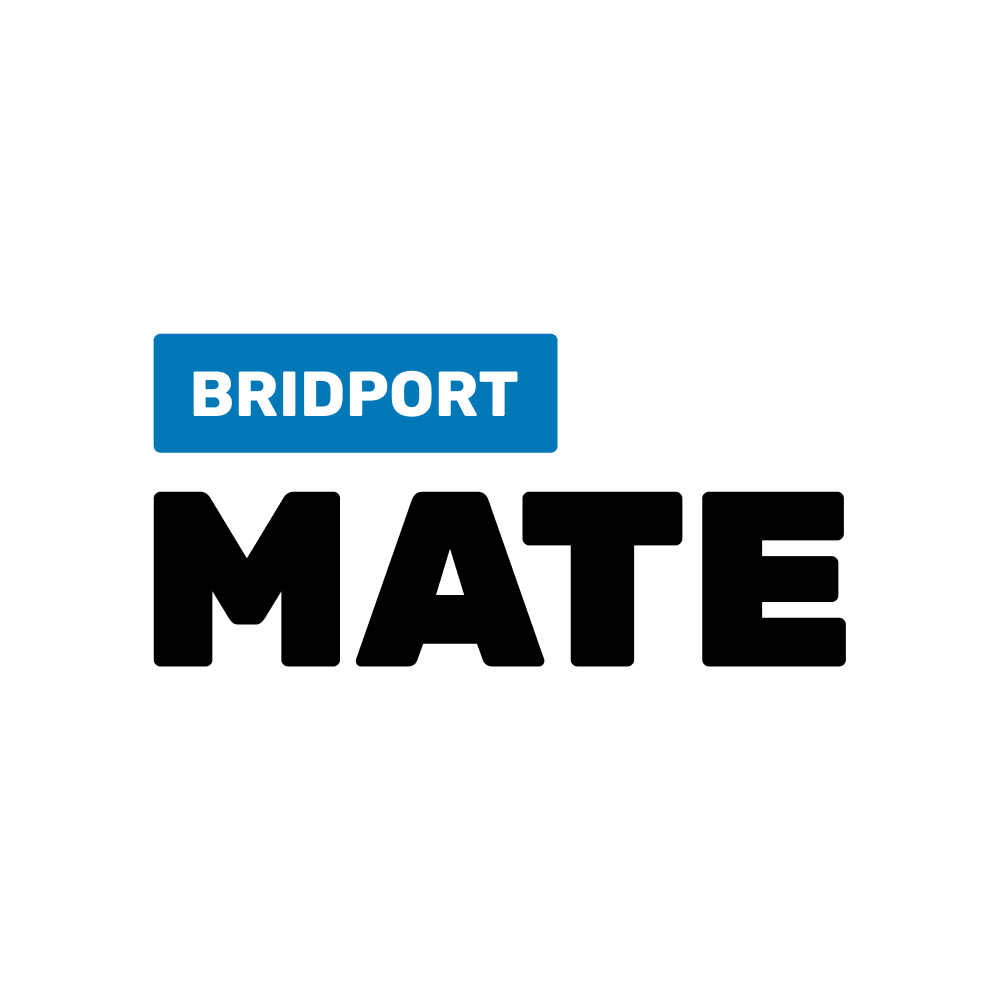 New member – BridportMATE & SHOPBridport
Welcome to another new member BridportMATE and SHOPBridport.
Many years after working at both the Bridport News and the now-defunct Post Advertiser, Debbie Bond has decided it's time to launch a new publishing family.
BridportMATE is a bright, glossy, full colour A4 publication, produced every two months and dedicated to the wonderful businesses based on the 10 trading estates in and around Bridport. Distributed by the Royal Mail, it hits every home in the DT6 postcode area, from Charmouth to Netherbury to Long Bredy.

Its sister publication, SHOPBridport offers the same attractive, low- cost, high- penetration medium to shops and retailers in the area. SHOPBridport is designed to encourage footfall but also to inform shoppers about locally-run e-commerce options, such as Shopappy.

Debbie believes that communicating with potential customers regularly, with a clear message in a handy format promotes customer confidence and drives customers to your door. Figures from the Direct Marketing Association say: "…89% of consumers remember receiving a door drop mailing – more than any other marketing channel…with over 45% keeping the leaflet."
Debbie uses a local designer to create the publications and it is printed by Chamber member Footeprints.
Get in touch at BridportMATE@gmail.com or call 07577 199786. Find out more on Facebook @BridportMate and @SHOPBridport