Food & Drink Producers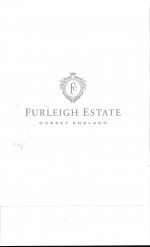 Long Business Description:
Furleigh Estate is a family-run vineyard and winery making internationally acclaimed still and sparkling wine. Open for sales and tastings and tours of the vineyard.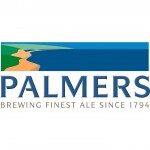 Long Business Description:
The original Old Brewery at Bridport in West Dorset is where Palmers work to traditional methods with the finest ingredients. Methods and ingredients that have built their reputation over 200 years. Today, they skilfully blend these best brewing rules with scientific systems, to create five quality ales for the 21st century.